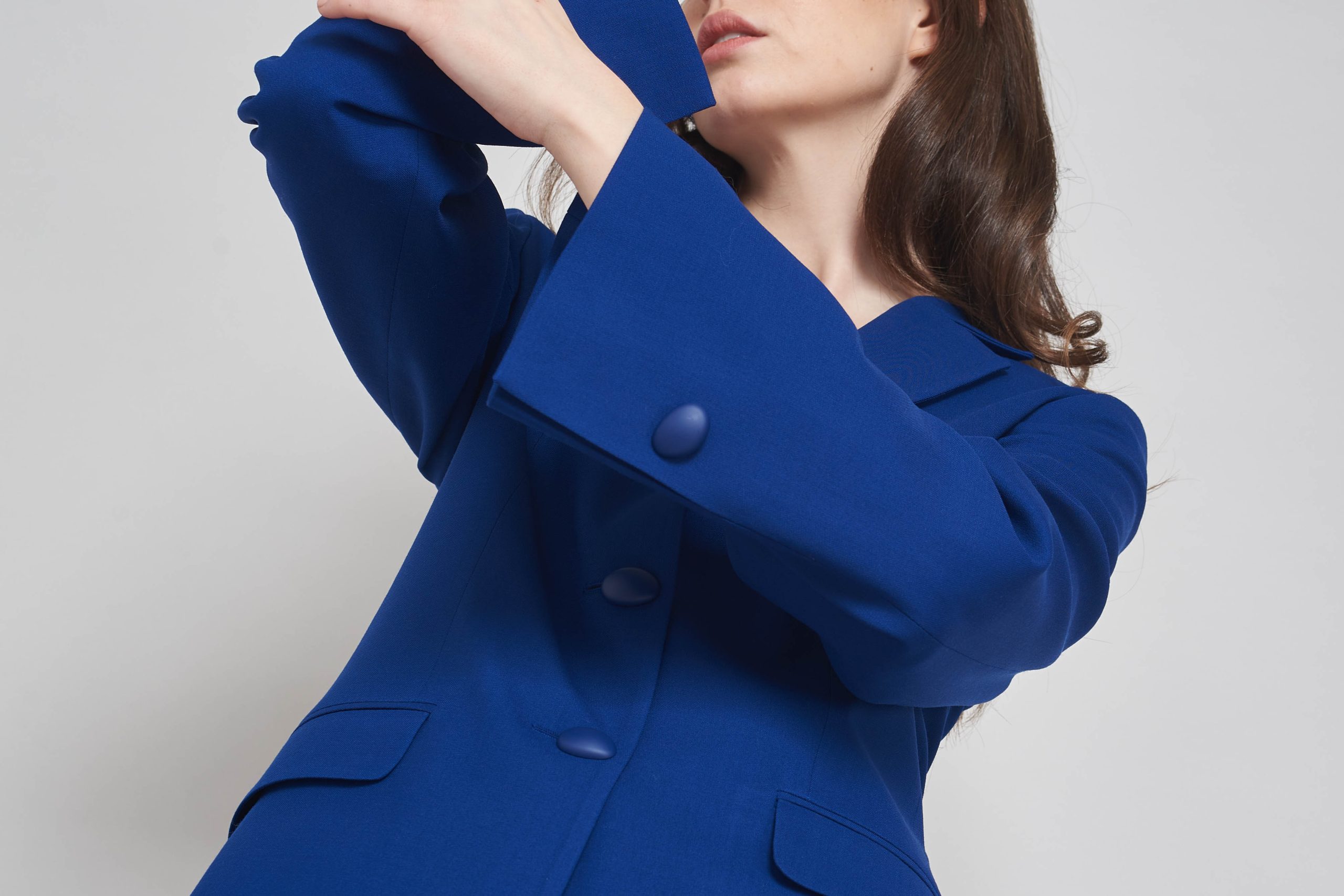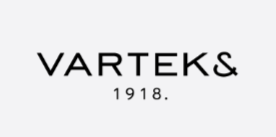 ---
---
RADNO VRIJEME: 09:00 - 21:00 h
---
NEOČEKIVANO U OČEKIVANOM
Nova kolekcija VARTEKS
proljeće i ljeto 2023.
Od svake se nove kolekcije očekuje nešto novo, lijepo, poželjno. Odjeća je taj divan omot koji našoj
osobnosti daje priliku da se izrazi, da pošalje poruku, da bude prepoznata. Očekuje se i da bude
udobna, eco friendly, da se lako održava, da je prikladna u raznim aktivnostima. I najvažnije – da
izazove onaj toliko željeni WOW efekt kod naše publike. Jer važno nam je da izgledamo i osjećamo se
privlačno. To je esencija našeg postojanja.
Sve ove atribute donose nove varteksove kolekcije za novu sezonu. Godišnja doba apstrahirana su na
svim razinama, što rekonstruira i modnu ponudu branda Varteks. I ženska i muška kolekcija sastoje se
od mnoštva malih tematski određenih capsule kolekcija koje sadrže idealne mix and match komade
odjeće.
Ženstvenost i muževnost nositelji su oblika i krojnih slika u novim kolekcijama. Klasičan stil s
neočekivanim modnim pomacima. Tkanine prirodnog porijekla čija struktura pokazuje izvornost u
neočekivanim međusobnim kombinacijama. Očekivan colorit koji neočekivano spaja naizgled
nespojive kombinacije boja. Smirene strukture tkanina, pruge i kare čiju sigurnost razbijaju hrabri
printani PRIVATE PRINT dezeni kreirani u varteksovom dizajnerskom timu.
Veliki modni mozaik ispričan kroz male, skladne kolekcije izlazi iz varteksovih proizvodnih pogona s
namjerom da postane dio naše svakodnevice.
NOVOSTI
---