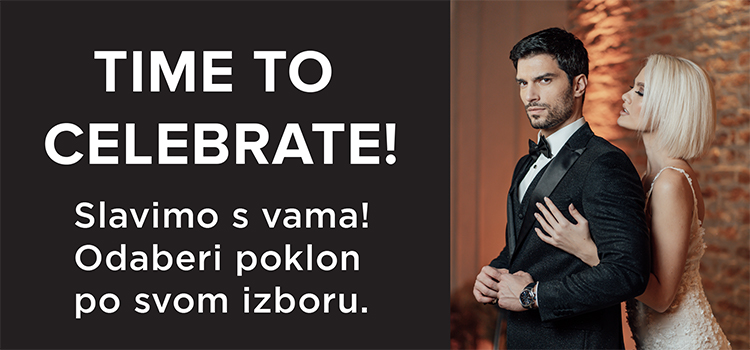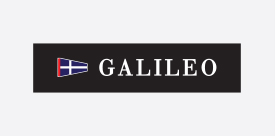 Galileo for purchases over € 99 give away items of your choice in the amount of 20% of the value of your account!
*Action Time to Celebrate lasts from 12.5. to 25.5.2023.
*The right to a gift is exercised for purchases of € 99 or more.
*The buyer chooses a gift worth 20% of the invoice.
*A gift of 20% of the bill should be redeemed immediately.
*The action does not include items for which more than 30% discount is valid.
*Action does not add up with other actions.
*Action is valid in regular Galileo Stores.
In the Galileo The action "Time to celebrate" awaits you in stores, with which when buying your favorite pieces of clothing, we reward you with a great gift! Do a shopping of a minimum of 99€, and we treat you to a gift that you choose yourself in the value of 20% of the bill amount. Don't miss the opportunity for great shopping that you will surely enjoy.
---
Category ACTIONS
---