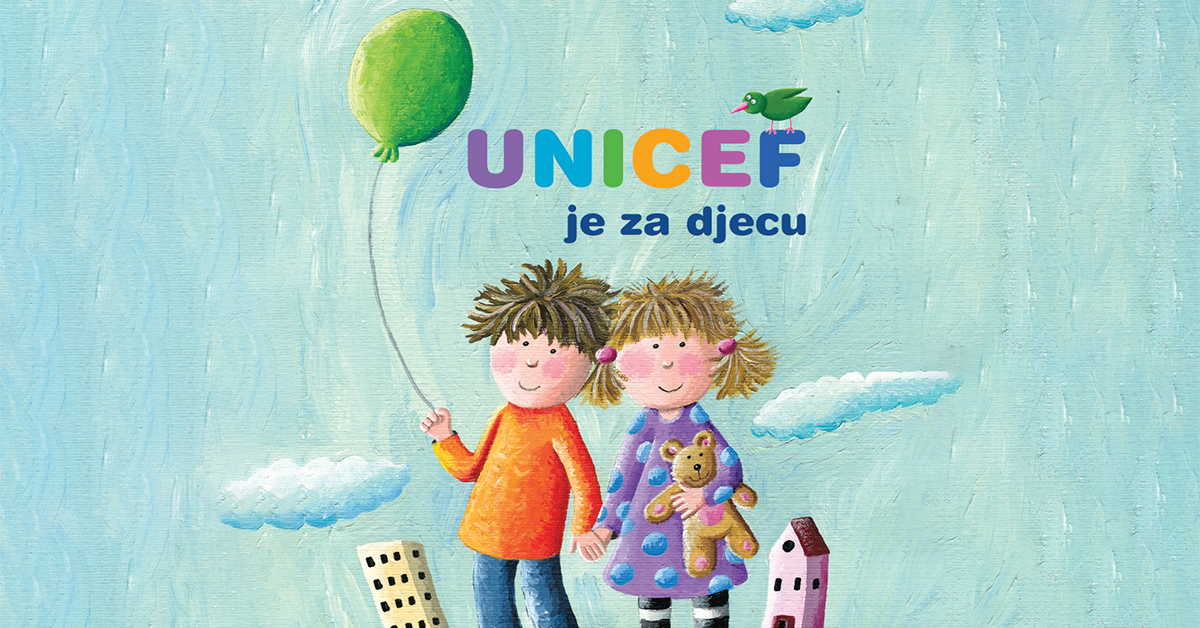 U povodu Dana očeva i ususret 4. rođendanu nacionalne kampanje "Čitaj mi", UNICEF i Mall of Split organiziraju "Čitaonicu priča" za djecu i roditelje koja će se održati u nedjelju, 19. ožujka 2017. u 11:30 na središnjem trgu trgovačkog centra Mall of Split.
U programu će sudjelovati tata i glumac HNK Split Mijo Jurišić, koji će djeci u ovoj interaktivnoj "pričaonici" čitati priče iz UNICEF-ove slikovnice "UNICEF je za djecu" koja je izdana povodom proslave 70. rođendana UNICEF-a. Da knjige i balet idu dobro zajedno pokazat će nam balerine i baletani Baletnog studija HNK Split, a program će voditi glumica HNK Split Zorana Kačić.
Pozivamo sve zainteresirane očeve da zajedno sa svojom djecom dođu na "Čitaonicu priča" i da što češće čitaju svojoj djeci jer na taj način potiču cjelokupni kognitivni razvoj djeteta već u najranijoj dobi i stvaraju posebnu emocionalnu vezu s djecom.
Više informacija na web i facebook stranicama UNICEF-a i Mall of Splita!
---
KategorijaDOGAĐNJA
---