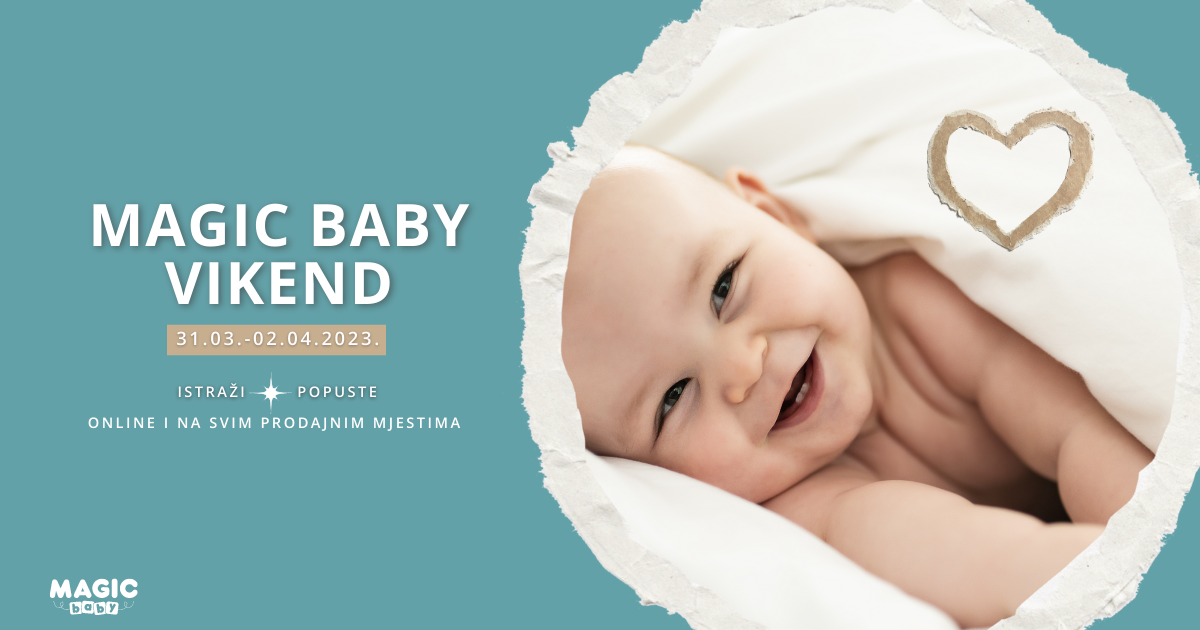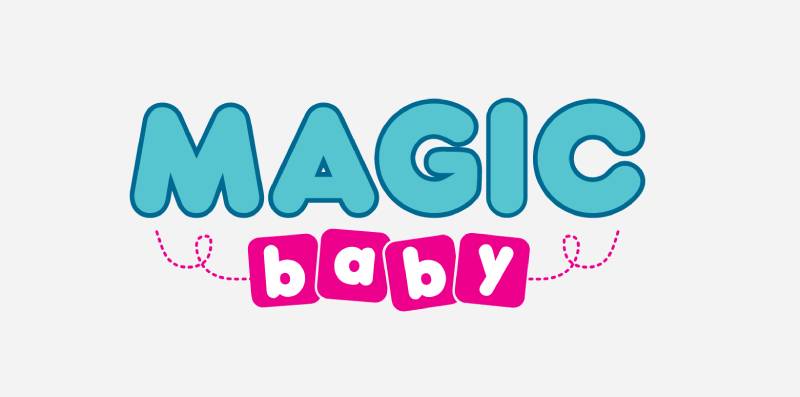 MAGIC BABY WEEKEND - discounts on everything!
Find your item at super prices:
-15% on the entire assortment
-20% off on SmartTrike, Bertonne, Babymoov, Edushape, Tiny Love, AT4
-30% on Nania car seats
-50% off on Tiny Love Wonder Buddies
-60% on Magic Baby 4in1 Children's Room
*Discounts are valid until 02.04.2023. Discounts do not add up to each other and do not apply to the brands Stokke, Bugaboo, Babyzen, Lego and Cybex.
Category ACTIONS
---