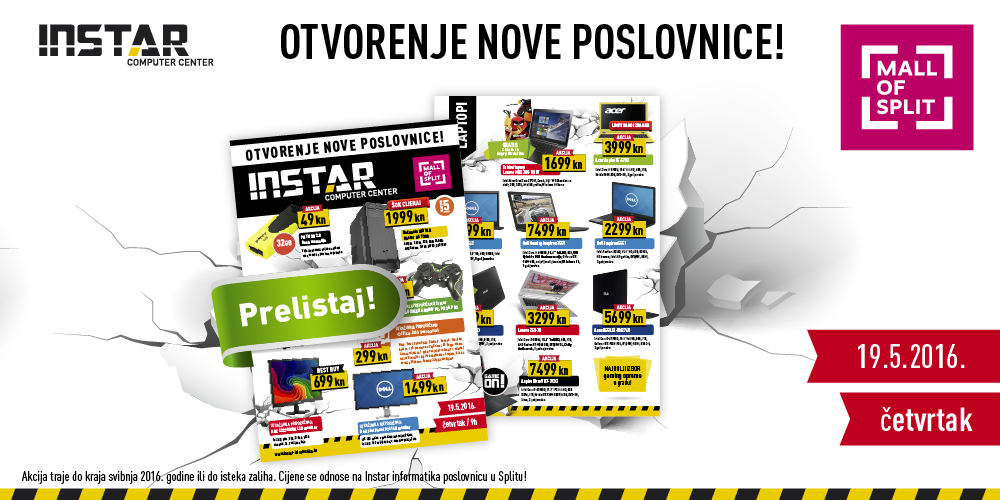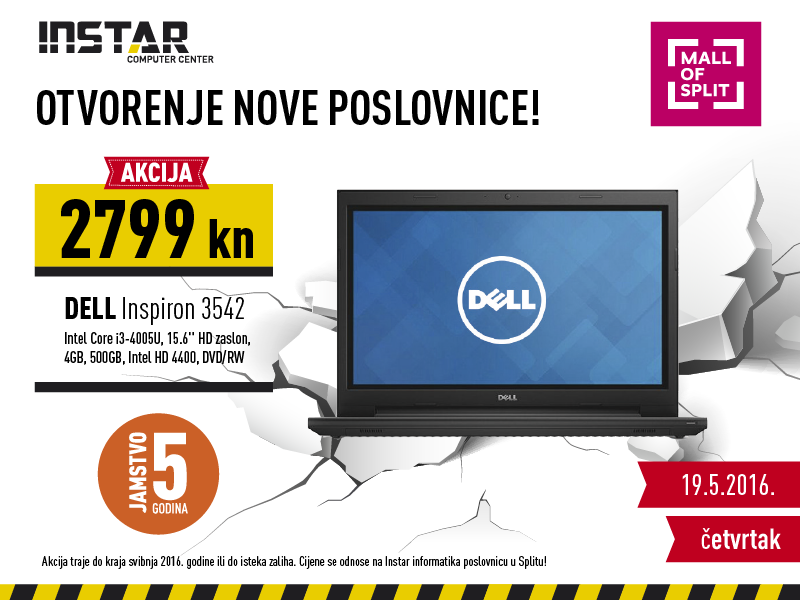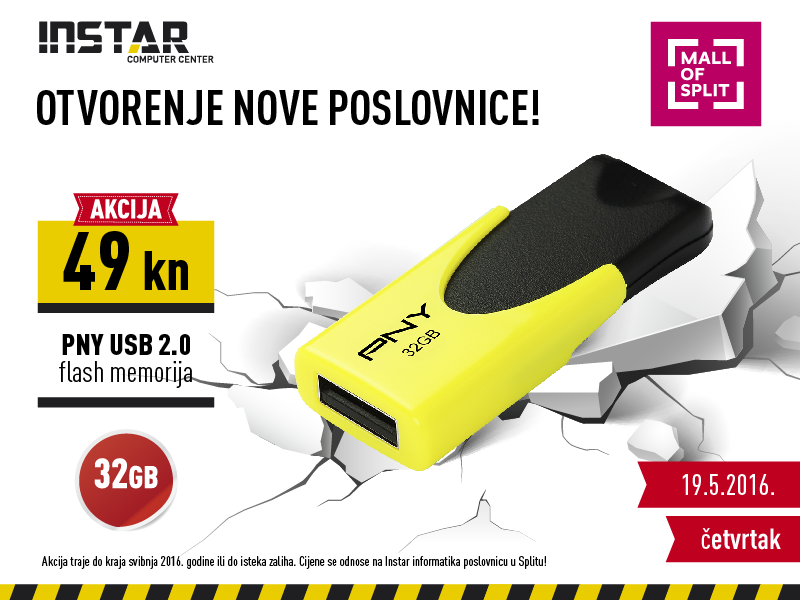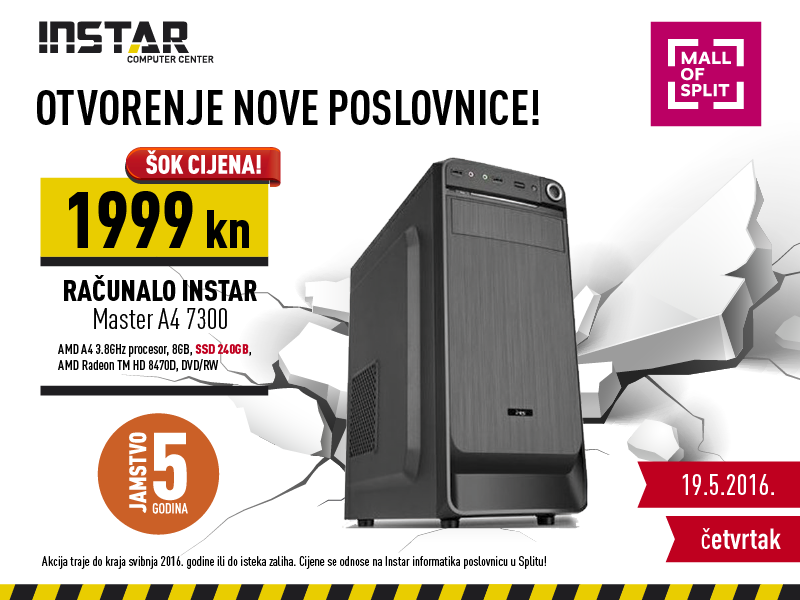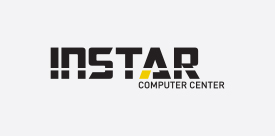 This Thursday, stop by the opening of Instar's new branch in the Mall of Split and take advantage of the big discounts on gaming and other computer equipment.
Instar Informatika the fastest growing domestic IT equipment store, this Thursday (19.05.) opens the doors of a new branch in Mall of Split shopping center.
Stop by the opening ceremony and check out Instar's vast selection of technology and gaming equipment in the city of Split, on 120 square meters of exclusive retail space. The largest Instar store to date is based on the touch'n'feel concept, where you can see all the items on display in action, feel and try before buying. The friendly staff will help you choose the ideal item according to your wishes and needs. You will find a truly rich offer of laptops of all kinds and sizes, desktops and gaming computers with as much as 5 years warranty, smartphones, tablet computers, the most important gaming equipment for us and a multitude of quality peripherals and software at popular prices. Look no further, all the world's brands are at one address!
There are also special discount prices on the occasion of the opening of a new branch office, so you can get a new desktop computer INSTAR Master A4 7300 GT with 8GB of RAM, 240GB SSD and 5 years warranty for only 1999 kn. You can also grab the excellent Logitech G230 gaming headphones for only 399 kn and the mouse known as "the fastest gaming mouse in the world", the Logitech G402 Hyperion for also 399 kn. All discount prices are valid exclusively in the new Instar/Mall of Split Office. Be sure to hurry up because numerous ACTIONS and DISCOUNTS last only until the stock expires! This is not all of course - Dell laptops, PNY USB flash memory and periphery from Razer can also be obtained at promo prices on the occasion of this opening ceremony. For a full action offer, check out instar's webshop or scroll through the new Instar CATALOGue. See you Thursday in Split!
See ALL THE ACTIONS in Instar Informatika
---
Category ACTIONS
---