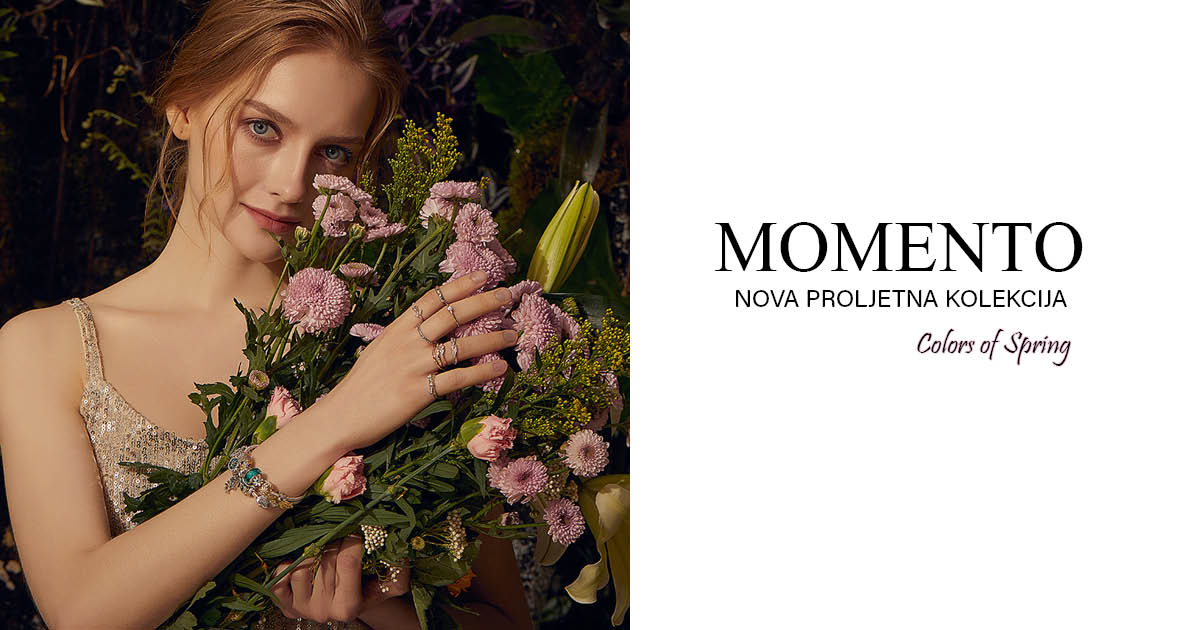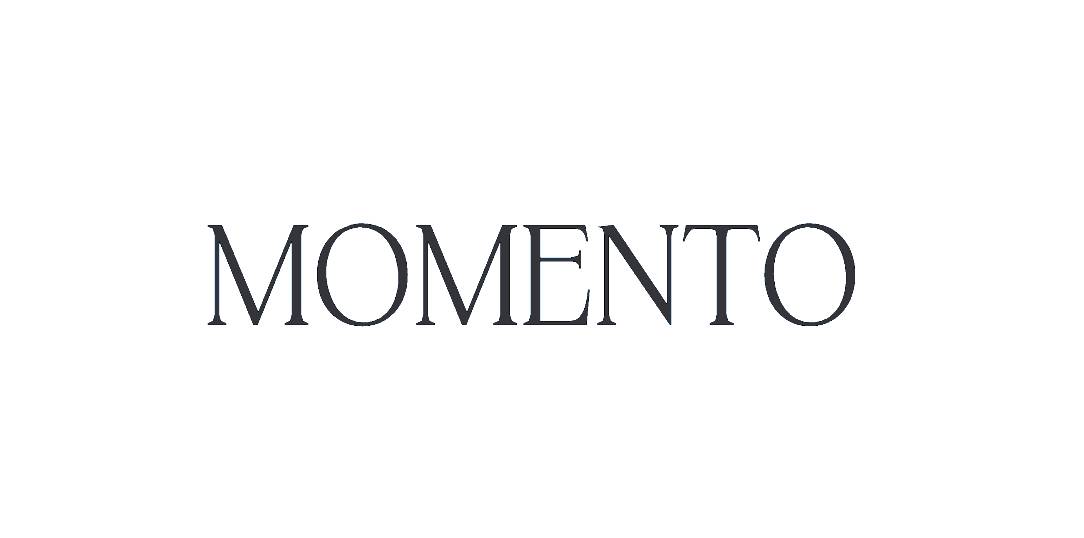 Nova Momento proljetna kolekcija Colors of Spring
Buđenje prirode uz proljetno sunce donijelo je sa sobom najnoviju Momento kolekciju nakita prepunu simbola i boja proljeća. Cvijeće, vile, bubamare, ptice pjevice, pčele, djetelina sve je to proljeće pretočeno u Momento proljetnu kolekciju prepunu simbolike i ljubavi.
Čaroliju proljetnih boja prenesenu na srebrne privjeske i drugi nakit možete potražiti u Momento prodavaonici u Mall of Split, te iskoristiti popuste od 20% na proljetnu kolekciju i 30% popusta na odabrane artikle.
Nova Momento proljetna kolekcija Colors of Spring:
popust od - 20% na proljetnu kolekciju
popust od -30% na odabrane artikle
---
KategorijaAKCIJE
---