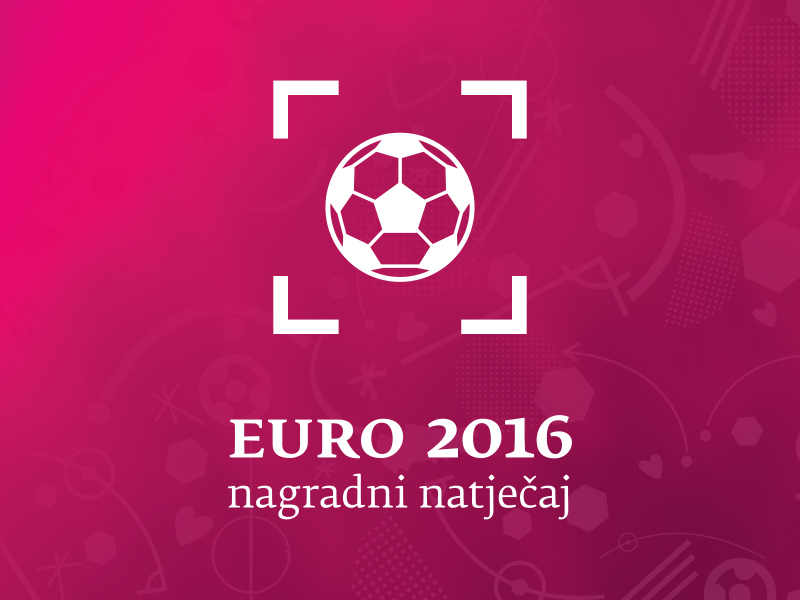 U Mall of Split kupuj, na Euro otputuj!
OSVOJI​:​
•​ 2 karte za polufinale Euro 2016 u Lyonu 6.7.2016.
•​ ​ ulaznice za Ultra Europe Festival
•​ ​ ostale mnogobrojne nagrade

POTRAŽI NAGRADNI LISTIĆ NA INFO PULTU!
Uz predočenje računa iznosa poviše 200,00 kn ostvarenog u dućanima Mall of Split, ispunite listić, smislite originalan Navijački slogan i osvojite mnogobrojne vrijedne nagrade!

Prati​te Euro 2016 uz posebne pogodnosti u kafićima
Natječaj traje od: 17.06. - 01.07.
---
KategorijaDOGAĐANJA
---