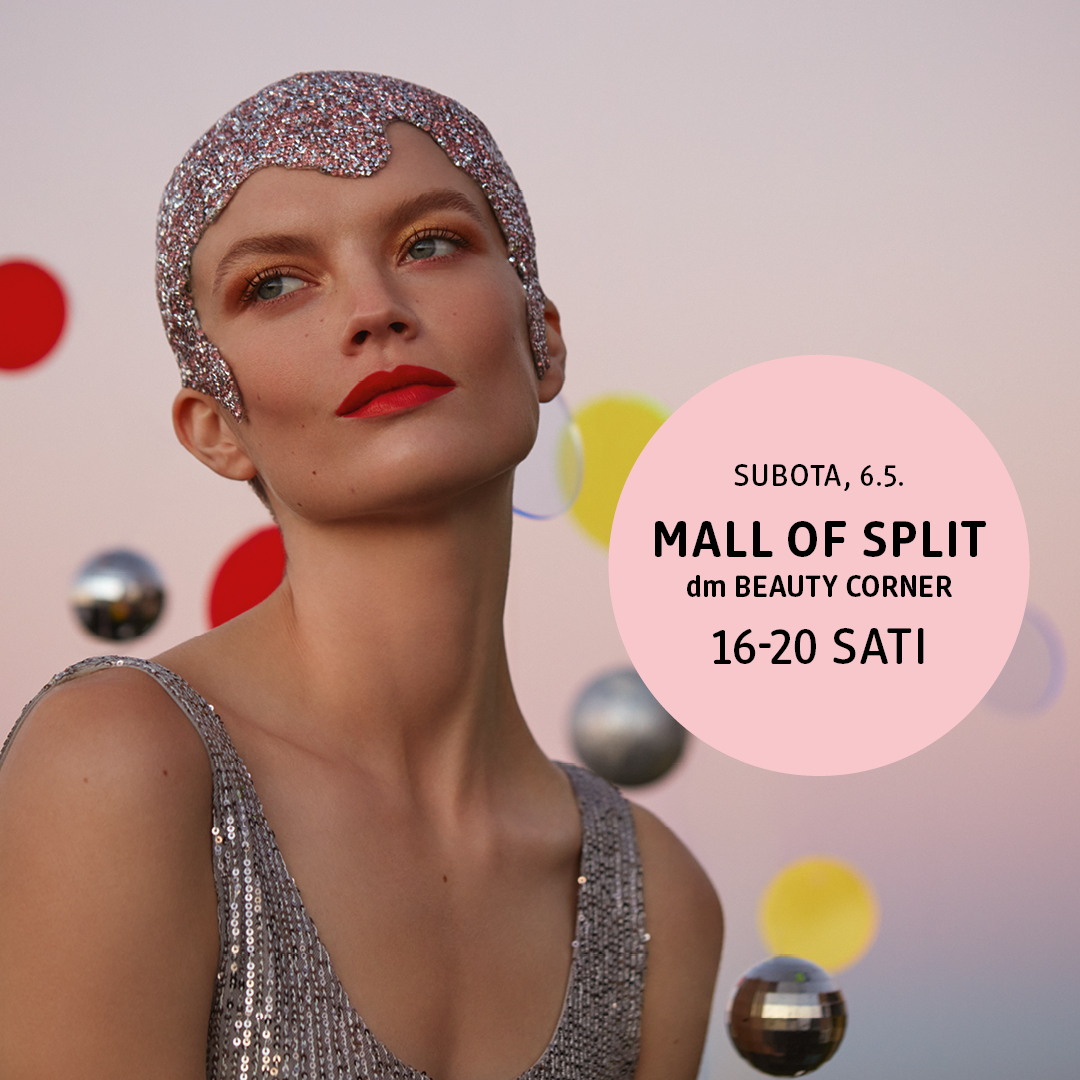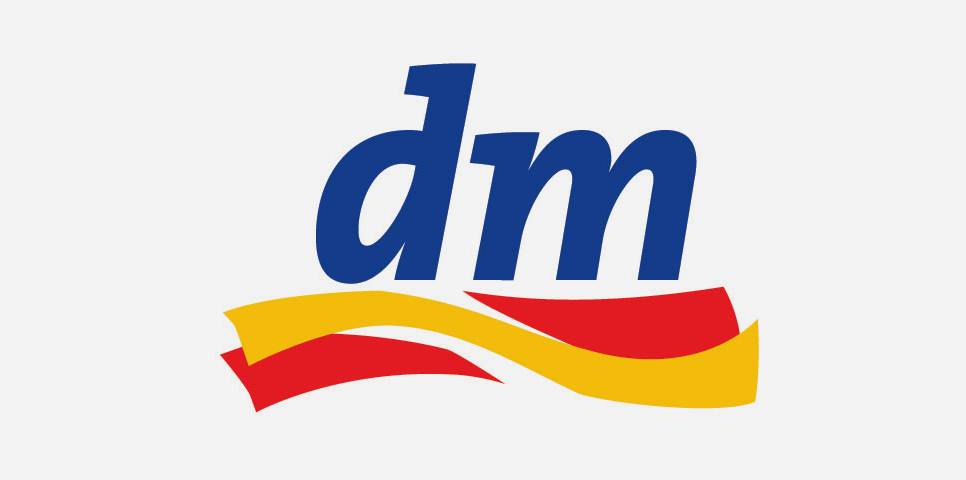 U subotu, 6.5.2023. od 16 do 20 sati posjeti dm beauty corner te ostvari uslugu šminkanja i savjetovanja od strane dm beauty savjetnica.
Usluga šminkanja i savjetovanja odvijat će se ispred dm prodavaonice u MALL OF SPLIT, u prostoru dm beauty cornera u subotu, 6.5. u vremenskom periodu od 16 do 20 sati.
Iskoristi ovu jedinstvenu priliku, saznaj sve o najnovijim make-up trendovima i adekvatnom odabiru proizvoda dekorativne kozmetike te izađi s make-upom stvorenim samo za tebe!
Vidimo se u TC MALL OF SPLIT!
---
KategorijaAKCIJE
---