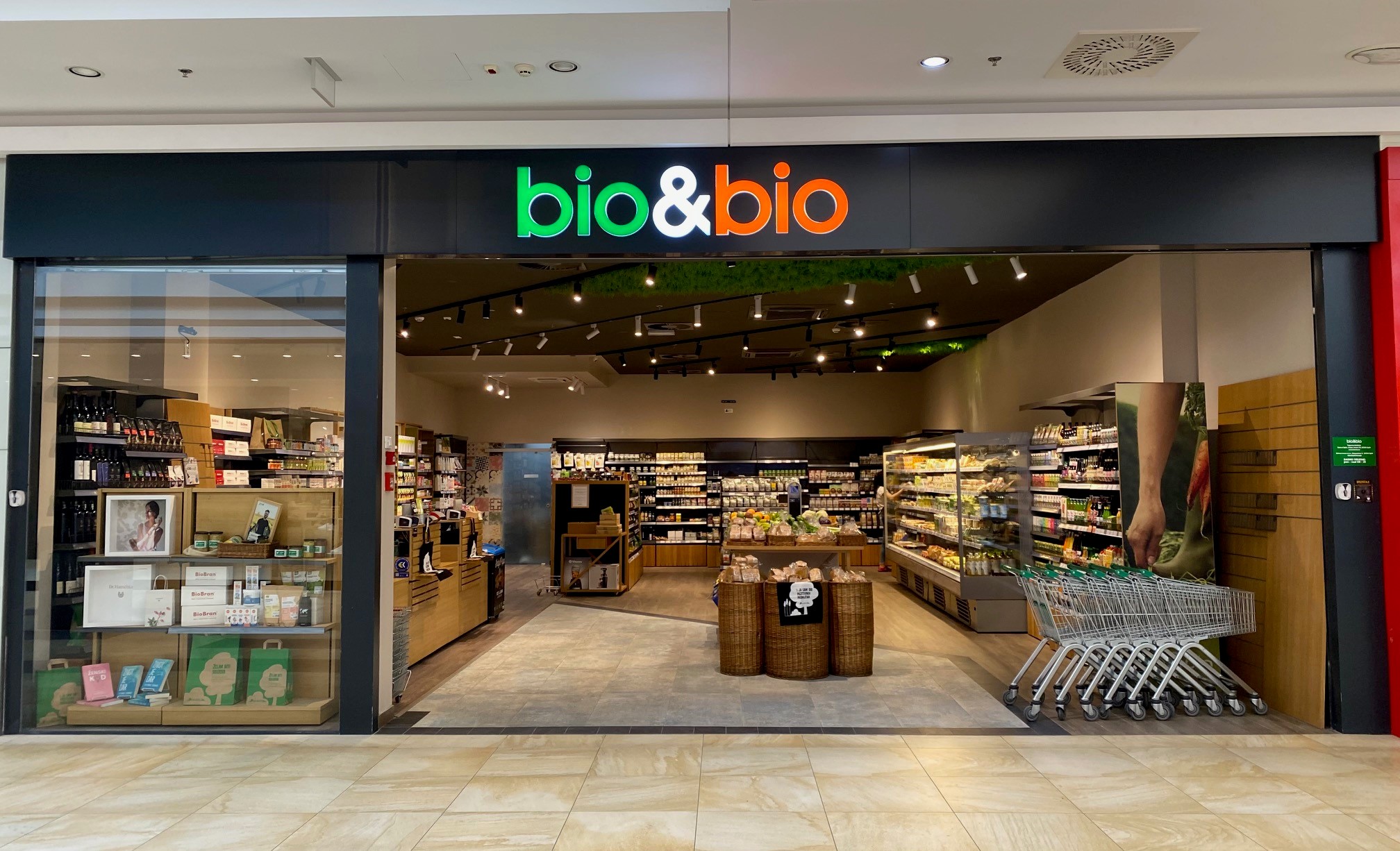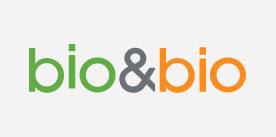 bio&bio pogodnosti otvorenja
Omiljena shopping jezgra brojnih stanovnika Splita i okolice bogatija je za novu, atraktivnu
lokaciju osviještene kupovine. U prizemlju Mall of Split otvorena je bio&bio trgovina.
Povodom otvorenja nove splitske bio&bio trgovine, kupce očekuju brojne pogodnosti i
iznenađenja
Kako bi obilježio otvaranje nove trgovine na ovoj atraktivnoj lokaciji, bio&bio je kupcima od
četvrtka 16. ožujka do subote 18. ožujka u trgovini u Mall of Split pripremio brojna iznenađenja:
- U četvrtak svaki kupac dobiva na poklon platnenu torbu, a predviđena je i degustacija
Zelene magme
- U petak kupce čeka promocija dr. Hauschka kozmetike, edukacija o novitetima te
posebne cijene za određene proizvode
- Ne propustite subotnji shopping jer će račun za svaku kupovinu biti umanjen za 10%
Mall of Split i bio&bio vas pozivaju da dođete i razgledate police pune zdravlja, a ako ste u
nedoumici, dobit ćete savjet o tome što i kako jesti ili čime se njegovati za više zdravlja i
vitalnosti. U četvrtak 16. ožujka, iskoristite -10% popusta na odabrane dodatke prehrani.
Radno vrijeme bio&bio trgovine u Mall of Split je od ponedjeljka do nedjelje od 9 do 21
sat.
Veselimo se susretu na novoj bio&bio lokaciji, dobro došli!
---
KategorijaNOVOSTI
---