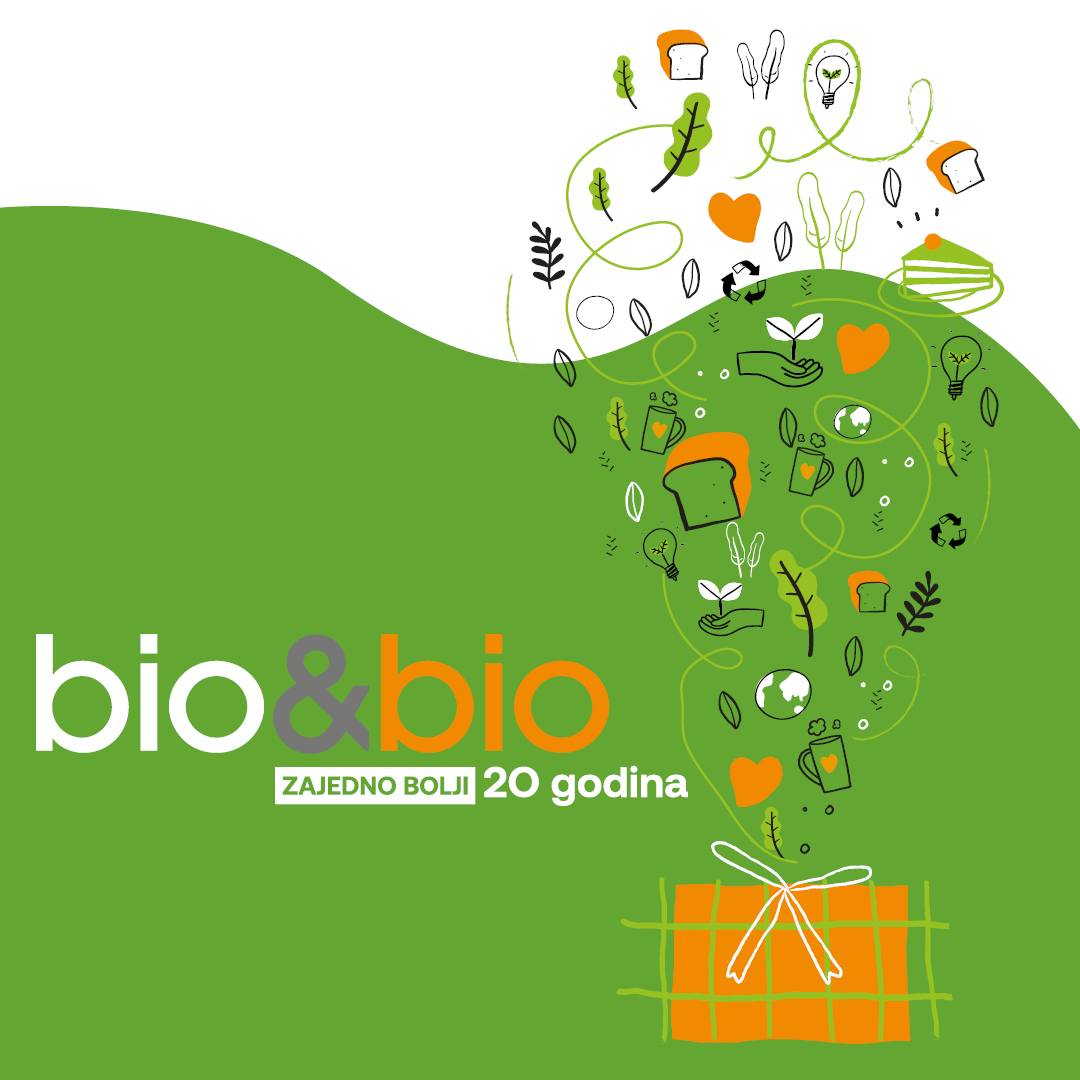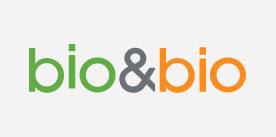 bio> birthday action
Only on September 20, all customers receive a discount of - 20% on all amounts above 20 euros.
*Discounts don't add up. Discounts do not apply to gift certificates and electrical appliances.
TASTING 
Try organic Voelkel juices
Come on Friday 15.09. and Saturday 16.09. from 10 a.m. to 2 p.m. to the nearest bio&bio store and refresh yourself with delicious Voelkel drinks certified organic farming, without artificial flavors, dyes and GMOs.

Come and try rapunzel chokes
On Friday 22.09. and Saturday 23.09. from 10 am come to the nearest bio & bio store and taste Rapunzel chocolates made from top quality ingredients of organic fair-trade quality.
---
Category ACTIONS
---