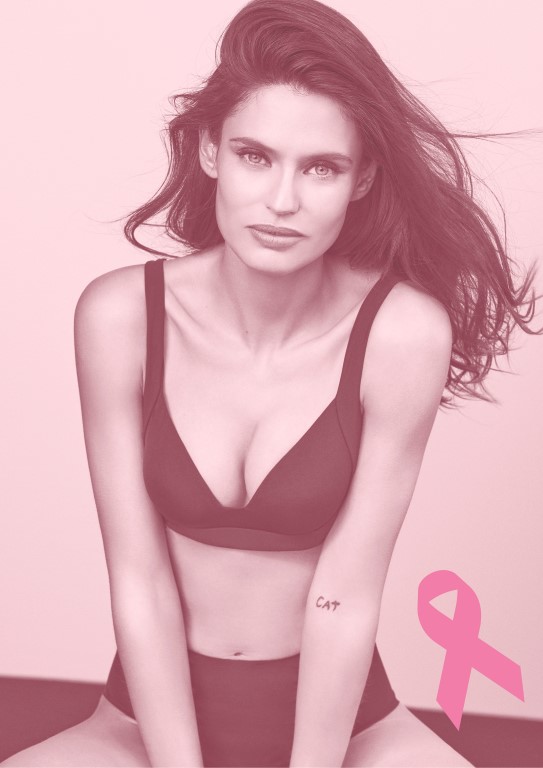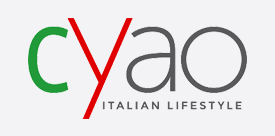 Specijalan 'INNERGY' grudnjak dizajniran na način da ženama olakša postoperativnu fazu možete pronaći u Cyao trgovini u prizemlju Mall of Splita
Gallarate, October 1, 2020. Yamamay već petu godinu zaredom u suradnji s LILT (talijanska udruga u borbi protiv raka dojke), sudjeluje u podizanju svjesnosti među ženama o raku dojke te promovira važnost prevencije u otkrivanju ove zloćudne bolesti u što ranijoj fazi. Stoga je cijeli mjesec listopad posvećen raku dojke te se tradicionalno obilježava ružičastom vrpcom.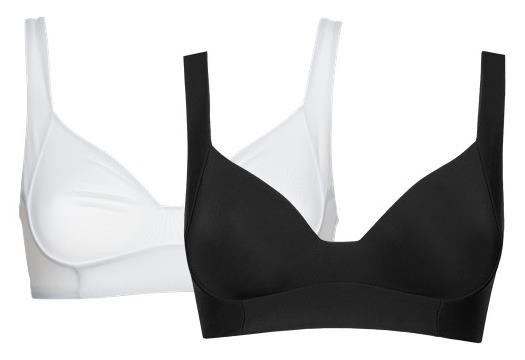 Yamamay je u suradnji s Rocco Cerra, profesorom i specijalistom plastične kirurgije dizajnirao specijalan grudnjak koji će svim ženama olakšati postoperativnu fazu. Još prošle godine Yamamay je lansirao 'INNERGY' grudnjak bez žica koji je osmišljen na način da umanjuje trenje i stezanje oko same rane. Sam materijal je bakteriostatski i prozračan te izuzetno gladak i ugodan na dodir. 'INNERGY' grudnjak izrađen je od specijalne vrste poliamida te sadrži mineralni dodatak koji stimulira mikrocirkulaciju čime pomaže u zacjeljivanju rane i potiče regeneraciju samog tkiva.
'INNERGY' grudnjak potražite u bijeloj i crnoj boji u trgovini: CYAO, prizemlje, Trg Jadran, Mall of Split.
---
KategorijaNOVOSTI
---