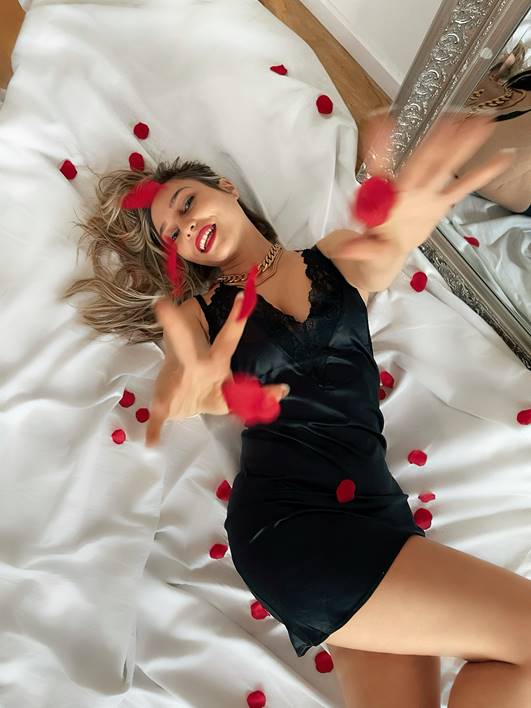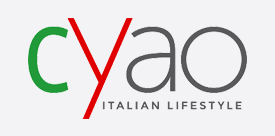 #YamamayLoveConnection
February 2021. Yamamay se sprema za Valentinovo koje je posvećeno ljubavi - prema našem partneru, prijateljima, sestri ili roditeljima – prema svima koji nas drže na okupu, a to je najčvršća veza od svih.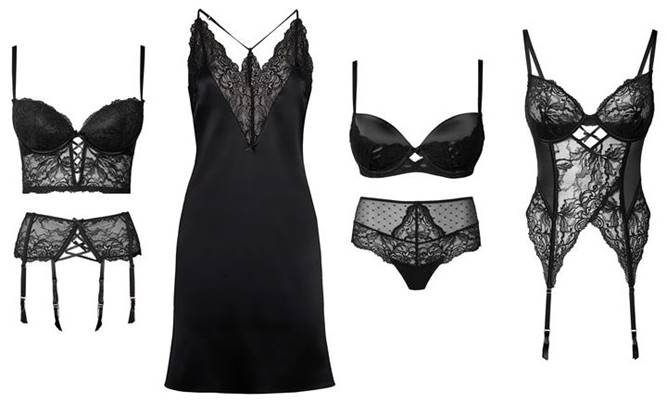 Međutim, način na koji komuniciramo svoju ljubav promijenio se proteklih godina. Nekoć smo pisali ljubavna pisma i pjesme, a danas zahvaljujući pametnim telefonima šaljemo poruke i fotografije u sekundi i tako prenosimo i izražavamo svoje osjećaje. Ove godine, kao nikada prije, tehnologija nam je pomogla da ostanemo bliski i povezani izdaleka, a Valentinovo 2021. daje nam još jednom priliku da se posvetimo našim odnosima s voljenima.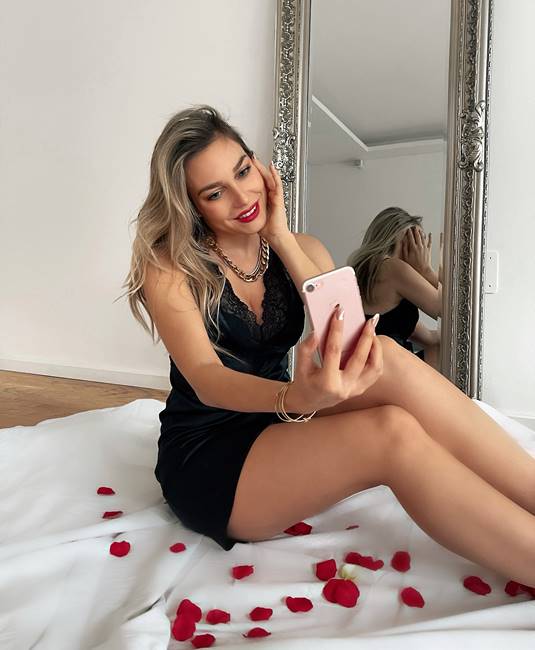 Kako bi što bolje prenio poruku koju nosi Valentinovo, Yamamay je odabrao jedinstvenu skupinu influencera iz različitih zemalja koja će utjeloviti zavodljive linije. Lica nove kampanje nosit će komplete donjeg rublja ukrašene čipkom, natikače, babydoll, kimona, kućne ogrtače i pidžame. Najnovija kolekcija predstavlja romantičnu, elegantnu, tajanstvenu i zavodljivu privlačnost, ali i pidžame i donje rublje za muškarce.
Kolekcija Yamamay dizajnirana je za sve dobne skupine i odgovara svim ukusima, stoga će pronalazak savršenog poklona za Valentinovo, za njega ili za nju, biti lakši nego ikad!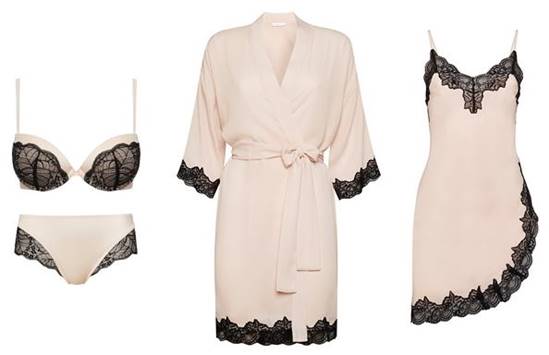 Najnoviju Yamamay kolekciju za Valentinovo pronađite u Cyao trgovinu u prizemlju Mall of Splita, Trg Jadran.
---
KategorijaNOVOSTI
---