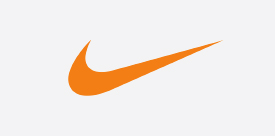 Ne propustite Sportski dan u Nike Store-u Mall of Split!
Svi ste pozvani u Nike Store Mall of Split, I kat, u subotu 10.02.2018. od 17:00 do 19:00 sati na sportsko druženje uz zabavni trening s trenerima iz Guliver fitness centra . Zabavite se i odaberite nešto iz nove kolekcije.
Svi posjetitelji će dobiti poseban popust od 20% na sve, zdravi prirodni sok – smoothie kao i stručan savjet.
Vidimo se!
---
KategorijaDOGAĐANJA
---