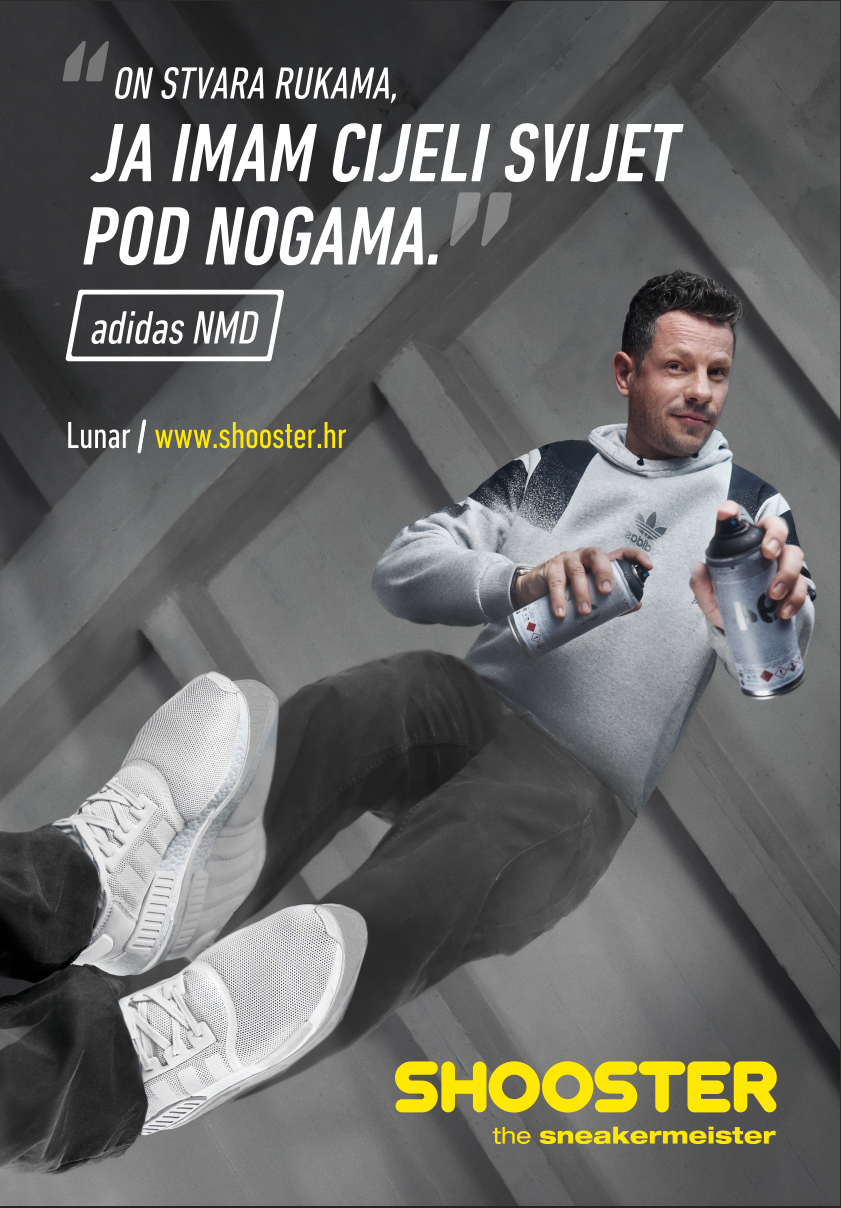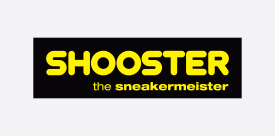 Što bi tvoje tenisice rekle o tebi?
Nekad bi to htio čuti, a nekad to što bi rekle baš i nije za svačije uši. Jer budimo realni, s nama su skoro svaki dan - od trenutka kada nas zavežu pa sve dok nas ne zavitlaju preko cijele sobe kad se vrate doma. Čega se sve nagledamo i naslušamo...
Ja recimo mogu napisati cijelu knjigu o Lunaru. Ili ofarbati kilometarski zid, da se izrazim njegovim rječnikom. Dakle, tip užasno brije na boje, a tenisice su mu vječno crne ili bijele. Koja je fora s tim? Ok kužim, sve je šareno, nek' onda bar ovo bude jednobojno (ali ionako nikad ne ostanu u jednoj boji dok se vrati doma).
I volim kad se pravi da mu nije stalo, a vidim kako pažljivo bira što će obući. Ali bar je sa mnom siguran da neće pogriješiti. Imam savršen pedigre – uzbudljivu i bogatu prošlost u kombinaciji s inovativnom primeknit i Boost tehnologijom budućnosti. Koliko ih se može time pohvaliti? Zato, Slavene sretniče, još ćemo mi dugo biti zajedno.
Kako to znam? Pa jednostavno ja sam nova adidas NMD tenisica i ne silazim s nogu svog vlasnika. A ako i ti želiš ovako inovativnu, udobnu i cool tenisicu, navrati do jednog od Shoosterovih dućana ili prosurfaj po webshopu. Možda si baš ti taj urbani nomad kojeg tražimo.
---
KategorijaAKCIJE
---