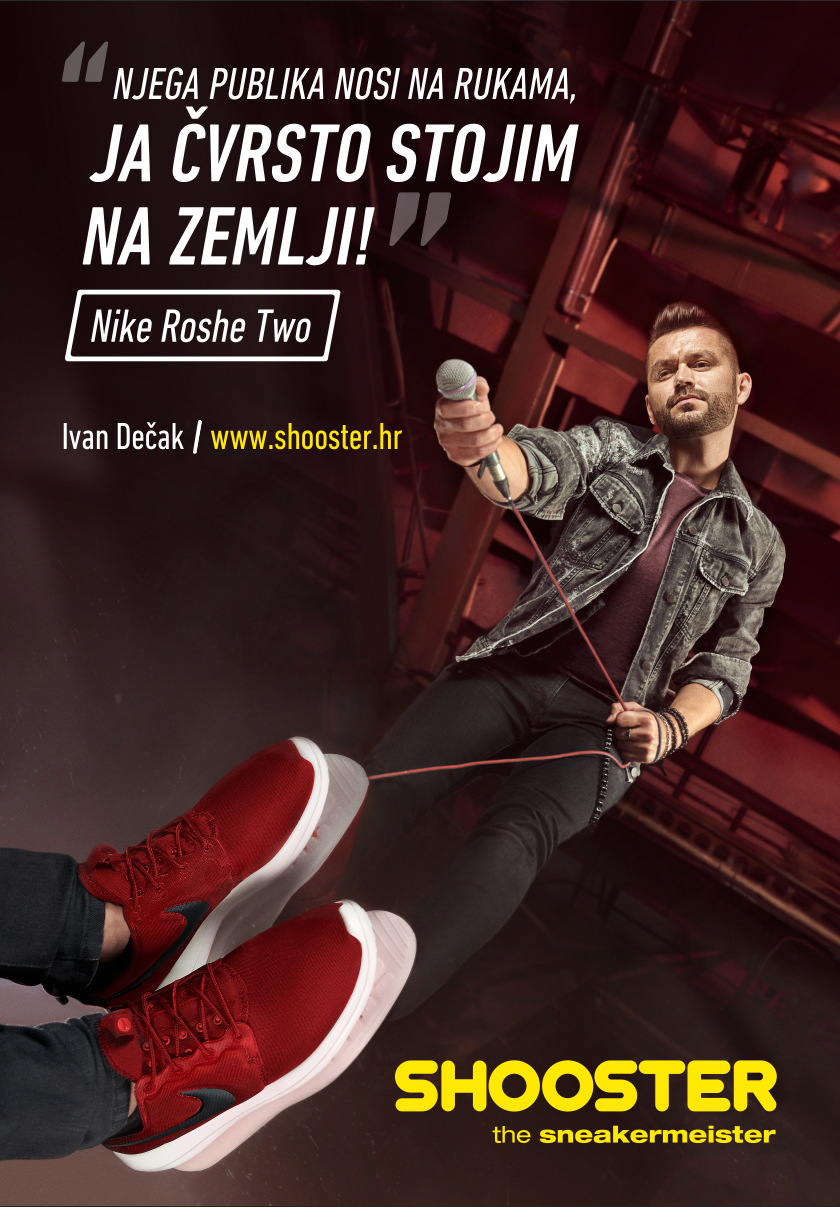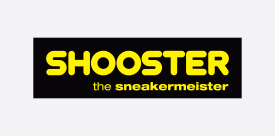 Još jedan bis. Pa dobro zar nije bilo dosta: dva sata svirke i dva bisa? Znam da ne možeš ostati hladan na dugi aplauz i vrištanje publike. Žele još i ti si tu da im to i daš. Ali jesmo li sigurni da imamo još išta što već nismo odsvirali? Ok idemo, al' ovo je zadnji, obećaj.
I tako to ide. Kad nismo na pozornici, onda smo na putu, snimanju, u studiju, eteru.. šou nikad ne prestaje. Upoznaš toliko novih ljudi, prođeš kroz mjesta za koja nisi ni znao da postoje, ponoviš toliko puta o čemu si razmišljao dok si pisao zadnji singl...
Jeste naporno je, ali ovaj život nikad ne bi mijenjala ni za što. Da se predstavim, ja sam Nike Roshe Two tenisica i rekla bih da sam pravi groupie Ivana Dečaka. Ali nije samo on celebrity. Vrišti se i zbog mene. Čeka u redovima. Znali su se i potući. A tko bi ih i krivio. Tko bi mogao odoljeti ovoj jednostavnosti i nenametljivosti, ovom cool bezvremenskom dizajnu, ovoj isklesanoj i zavodljivoj figuri...
A ako i ti želiš ovako cool, slavnu i skromnu tenisicu, navrati do jednog od Shoosterovih dućana ili prosurfaj po webshopu. Jer jednom kad se spojite, kreće turneja koja neće tako brzo završiti.
---
KategorijaAKCIJE
---