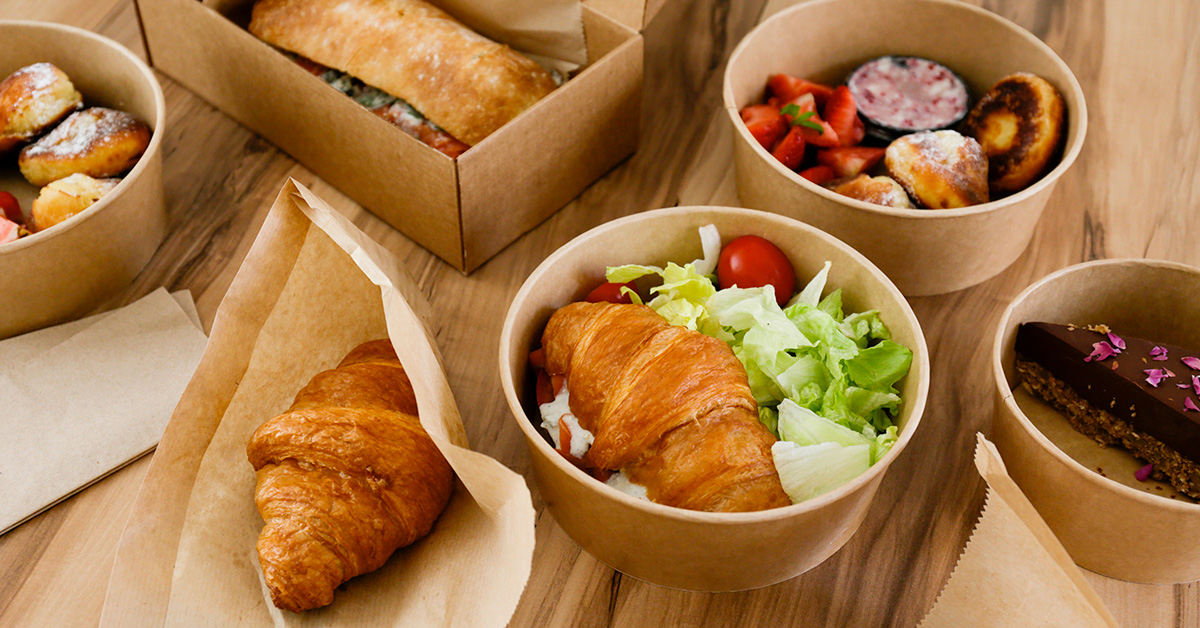 Promjene radnog vremena ugostiteljskih objekata
Poštovani posjetitelji,
odlukom Nacionalnog stožera, 28. studenog  je došlo do obustave rada svih ugostiteljskih objekata unutar Mall of Splita.
Mjera će trajati do 21. prosinca 2020.
Kafići su prestali s radom, dok su restorani ostali otvoreni za narudžbe za van.
Restorani:
Restorani u Food Courtu na 2. katu, te Tin food & wine bar na 3. katu Mall of Splita primaju narudžbe za van.
Narudžbe se ostvaruju osobnim preuzimanjem pred ulazom u ugostiteljski objekt, te dostavom restorana.
Dođi, naruči, ponesi!
Radno vrijeme restorana je navedeno u tablici niže.
| | |
| --- | --- |
| Cafe Frei | zatvoreno |
| Caffe bar Congo |  zatvoreno |
| Grey lounge bar |  zatvoreno |
| Caffe bar Indigo |  zatvoreno |
| Caffe bar La Paris |  zatvoreno |
| Caffe bar Ozon |  zatvoreno |
| Caffe bar Strada |  zatvoreno |
| Caffe bar Thriller |  zatvoreno |
| Biberon Cakes | zatvoreno |
| McDonald's | 8.30 h – 23 h. Narudžbe za van. |
| Burger King | 9 h – 23 h. Narudžbe za van. |
| Biberon restaurant | 9 h – 21 h.Narudžbe za van. |
| Ciprianis | 9 h – 21 h. Narudžbe za van. |
| China wok | 9 h – 21 h. Narudžbe za van. |
| Tin food & wine bar | 8 h -22 h. Narudžbe za van. |