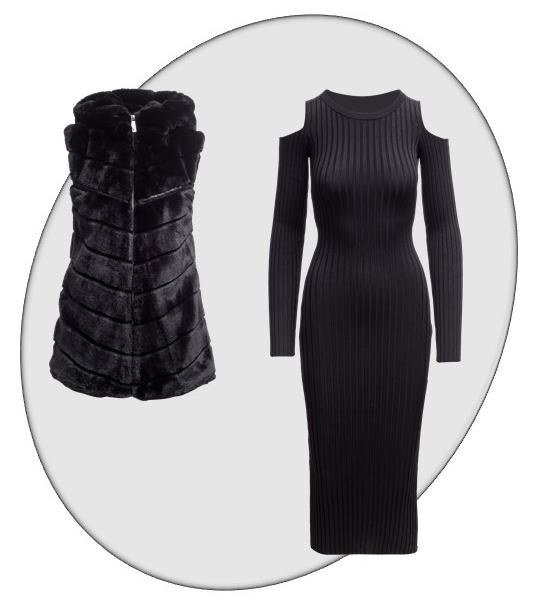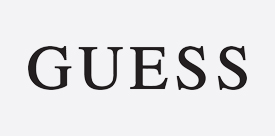 Uz neizostavnu crnu, crvena je must have boja ove sezone
Zimska Guess kolekcija predstavlja obaveznu crnu boju koja prevladava u većini artikala dok paleta crvene boje ispunjava zimsku sezonu šarmom i privlačnošću koja nam je prijeko potrebna za vrijeme sivih i hladnijih dana.
Tako nova Guess kolekcija uključuje tople i ugodne komade od pletenine, poput duge, rebraste haljine s otvorenim ramenima, dok umjetno krzno preuzima svu pozornost zahvaljujući svojoj mekoći i toplini, a naš odabir ovog puta predivan je crni prsluk nježan poput baršuna.

Uz neizostavnu crnu, crvena je must have boja ove sezone i na modnim dodacima, bilo da se radi o casual ruksaku s naglašenim logotipom ili jednostavnoj, klasičnoj torbi za sve prilike. Kako biste potpuno zaokružili svoj modni accessories obavezno ga upotpunite novčanikom u istoj boji.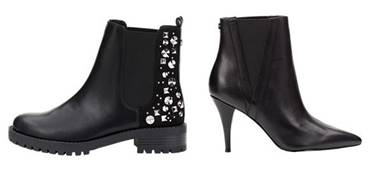 Kada je riječ o obući, ne možete pogriješiti ako se odlučite za elegantne crne gležnjače na potpeticu ili za nešto robusnije, ravne gležnjače s dodatnim ukrasnim cirkonima. Za koju god varijantu se odlučili najvažnije je da vam bude udobno i toplo, a dodatni accessories biti će točka na 'i' vašeg outfita. Pripremite se za hladnije dane uz neodoljive odjevne Guess kombinacije u kojima ćete izgledati urbano i šik.
---
KategorijaNOVOSTI
---