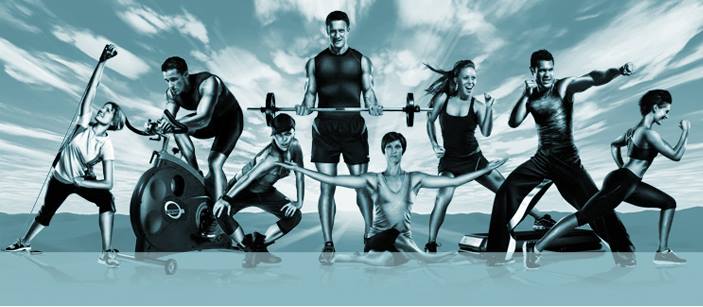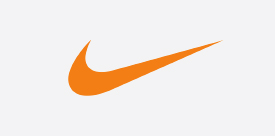 Vježbajte s nama uz Guliver fitness! Probajte zdrave sokove iz Gritz&Gutza! Poslušajte odlično glazbu DJ Nikole! Osvojite tjednu VIP trening kartu za Guliver Energiju!
Ukratko, družite se s nama u Nike Store-u u Mall of Splitu!
19. studenog 2016. u Nike Store-u u Mall of Splitu pripremamo veliko druženje za sve zaljubljenike u sport, trening i zdrav život!
Od 17 do 20 h uživajte u dobroj glazbi DJ Nikole, vježbajte s trenerima iz Guliver Energije, naučite ponešto novo o pravilnom odabiru odjeće i obuće za trening i trčanje uz naše stručne savjetnike i probajte zanimljive kombinacije voća u smoothie-ima koje će samo za Vas pripremati ekipa iz Gritz&Gutza!
Pripremili smo i NAGRADNI NATJEČAJ! 15 sretnika koji objave najkreativniju fotografiju vježbi i priprema KAKO UĆI FIT U NOVU GODINU? nagraditi ćemo tjednom VIP TRENING kartom u Guliver Energiji!
Sve što trebate napraviti je objaviti fotografiju s hashtagom #nikesplit po opcijom "Javno" i čekati obavjest o dobitku!
P.S. posebni popusti za sve posjetitelje su neizostavni! :)
Potvrdite svoj dolazak na FACEBOOK EVENTU
Pridružite nam se i vježbajte s nama!
Vaš Nike Store, Sport&Moda
---
KategorijaDOGAĐANJA
---