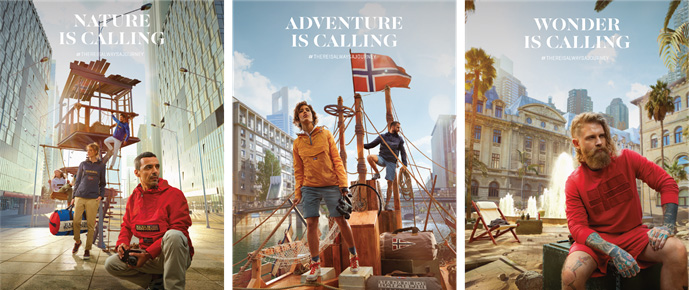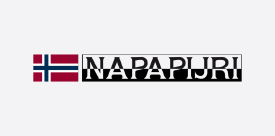 Slaviti i istraživati svijet u kome živimo je najvažnije obilježje brenda "Napapijri" od njegovog osnivanja 1987.
Predstavljajući globalne trendove kroz križanja granica, kultura, prirode I umjetnosti, SS17 kampanja uvodi prirodu u urbano okruženje I omogućava onima koji promišljeno I umjetnički gledaju na svijet da bi se izrazili.
"Uvijek postoji putovanje" – oživljava kolekciju Proljeće/ Ljeto 2017 kroz portrete grada I prirode na autentičan način, I fokusira se na tri priče koje predstavljaju razmišljanja ljudi tijekom toplih mjeseci.
• Priroda zove: Zajedno stvaramo nove perspektive života u gradu kroz oživljavanje prirode
• Avantura zove: U gradu, rijeke su sinonim za avanturu I nova otkrića; osnovni elemenat koji omogućava selima da postanu gradovi I ljudima da budu putnici
• Čudo zove: Sa dolaskom ljeta, gradovi postaju pustinje betona I čelika; To nas ne sprječava da na njih gledamo radoznalim očima I otvorenog srca
Uvijek postoji način da se svakodnevni život pretvori u otkriće, jer bilo gdje da kreneš, uvijek postoji putovanje.
"Napapijri shop", Mall of Split, Josipa Jovića 93, Split.
---
KategorijaAKCIJE
---