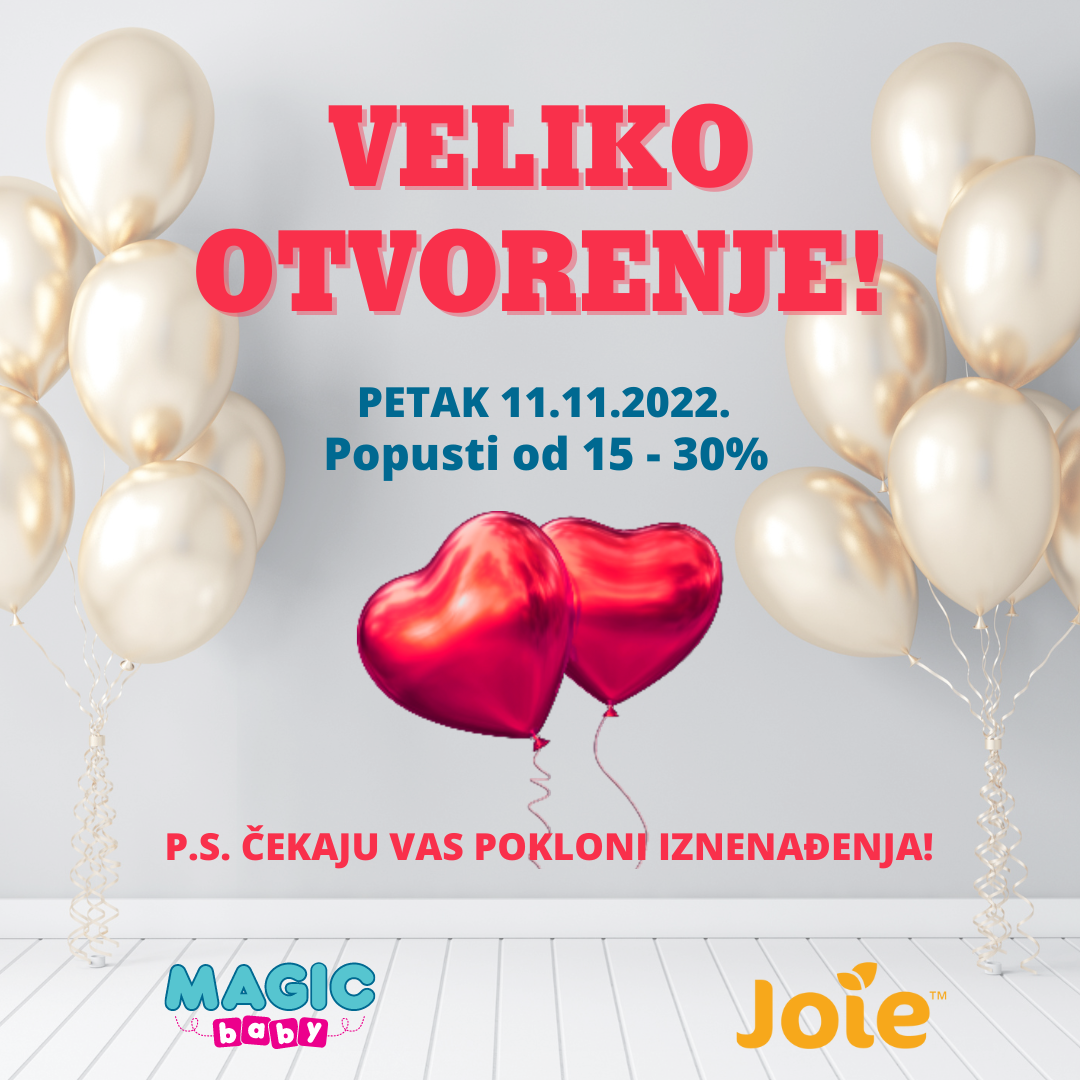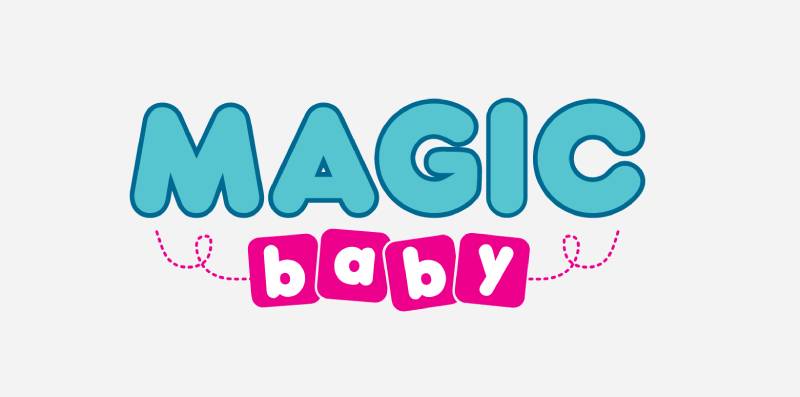 Magic Baby i Joie otvaraju trgovine u Mall of Splitu
Veliko dvostruko otvorenje najvećeg hrvatskog lanca dječje opreme, očekuje vas u petak 11.11.2022., u shopping centru Mall of Split.
Magic Baby otvara svoja vrata na preko 500m2 novouređene i bogato opremljene trgovine, na drugom katu centra, s dvostrukim ulazom.
Prošetajte kroz ponudu za vas, pomno odabranih, poznatih brandova dječje opreme te ne propustite sjajnu ponudu koju smo za vas pripremili na dan otvorenja. Uz popuste od 15-30%, očekuju vas dodatne pogodnosti, pokloni iznenađenja za kupovinu iznad 300 kn, vesele boje, razigrana panda i puno veselja i smijeha.
Tražili ste i mi smo došli! Otvaramo i drugi po redu, specijalizirani brand shop JOIE, jedan je od najbrže rastućih brandova u svijetu dječje opreme, posvećenom dizajniranju proizvoda koji život s malom djecom čine zabavnijim. Posebno će vas oduševiti njihova JOIE SIGNATURE linija, čiji spoj vrhunske inovacije i udobnosti, prepoznatljivost kolekcija dječjih kolica, autosjedalica i nosiljki, donosi element luksuza u svakodnevno roditeljstvo.
Svakako nas posjetite nas 11.11.2022 i uvjerite se sami!  
KategorijaAKCIJE
---