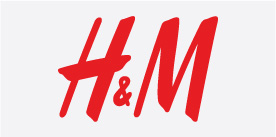 ---
---
RADNO VRIJEME: 09:00 - 21:00 h
---
H&M je s ponosom otvorio svoju trgovinu u trgovačkom centru Mall of Split. Nova H&M trgovina otvorila je svoja vrata 24. rujna 2020. u 9:00. Na oko 2.000 kvadrata prodajnog prostora svojim vjernim kupcima H&M će ponuditi modu i kvalitetu po najboljim cijenama i na održiv način.
H&M trgovina nudi asortiman najnovijih trendova i svevremenskih komada kao i inspiraciju za kupce kako bi s lakoćom kreirali svoj osobni stil. Ponuda za žene, muškarce, djecu i tinejdžere kao i široki asortiman modnih dodataka, cipela i donjeg rublja biti će dostupno u na 1. katu Mall of Splita.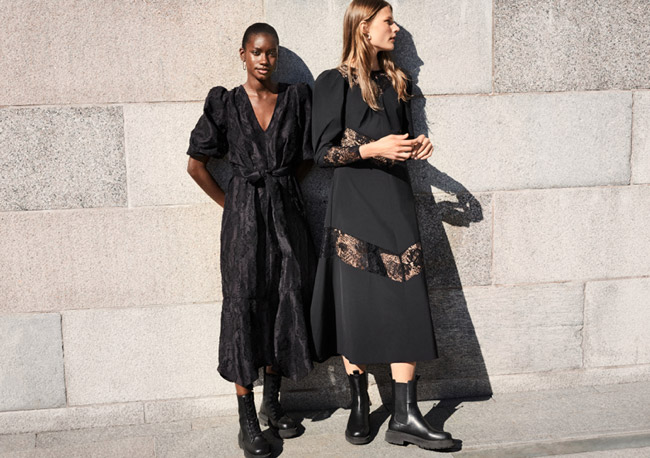 Svi ljubitelji mode moći će obnoviti svoju jesensku garderobu i to s najnovijom H&M Fall Fashion 2020 kolekcijom kreiranom baš za prve dane jeseni. Kolekcija je inspirirana lijepo dizajniranim čipkastim haljinama iz 1930.-ih, s vintage detaljima poput naglašenih rukava i volančića te modernim, voluminoznim krojevima. U paleti boja prevladavaju prljavo bijela i crne kao kontrast, dok su čipka, jacquard i vuna u kolekciji izrađeni od održivijih materijala, što odražava trajnu predanost H&M-a održivijoj modnoj budućnosti. Kolekcija H&M Fall Fashion 2020 istraživanje je ljepote i inovacija koje stoje iza recikliranih materijala i još je jedan korak ka cilju H&M-a da do 2030. godine koriste samo reciklirane materijale i proizvode iz održivog izvora.
Za nezaboravnu kupovinu, H&M daruje 50 % na označene artikle. Ponuda traje do 27.9.2020.
---
KategorijaNOVOSTI
---