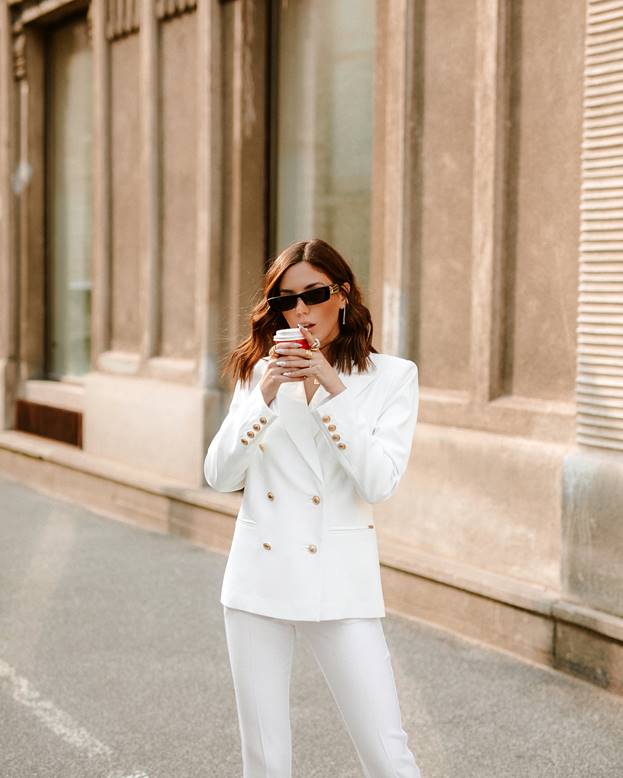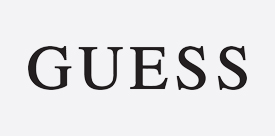 Modnih inspiracija nikad dosta
Kada govorimo o stilu - ili ga imate ili nemate. Vjerujte, novac tu neće odigrati nikakvu ulogu. Neke žene od ničega naprave fantastičan outfit, čak i od onih komada koje većina nas ne bi ni zamijetila u trgovini. Čak i ako pratite trendove važno je da birate odjevne komade u kojima se osjećate ugodno - to je najvažnije pravilo. Možete odjenuti najljepšu haljinu sezone, ali ako ona ne odgovara vašem karakteru, to će se vidjeti i cijela večer vam može biti upropaštena samo radi krivog odabira haljine.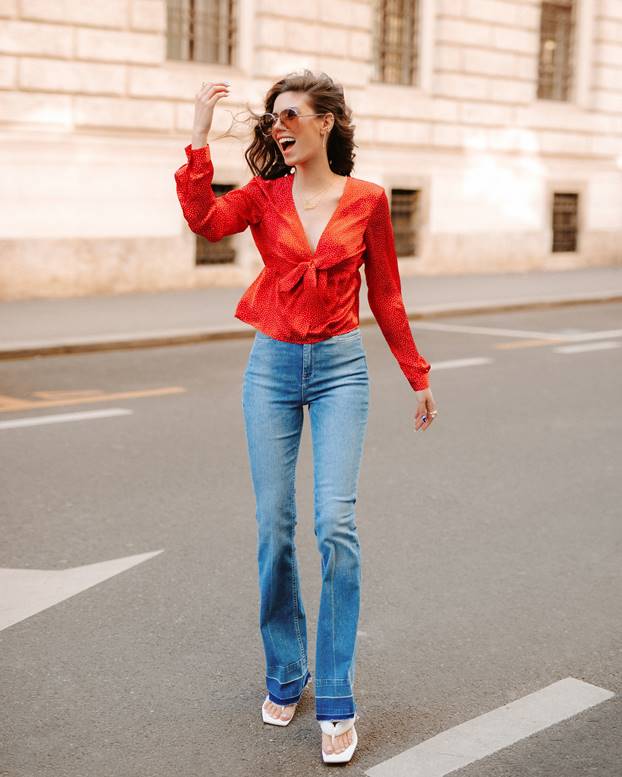 Svi oni koji prate modne ikone, sigurno znaju za profil jedne od najpopularnijih hrvatskih influencerica Dore Predojević, a oni koji još ne znaju, svakako ga trebaju zapratiti. Ona je prirodna, jednostavna, razigrana i svoja. Njena nonšalantna energija i ležernost, osvajaju čak i one kojima moda nije u fokusu. Upravo se u ovim njenim osobinama i krije tajna zašto je njen Instagram profil prepun modne inspiracije za svakoga.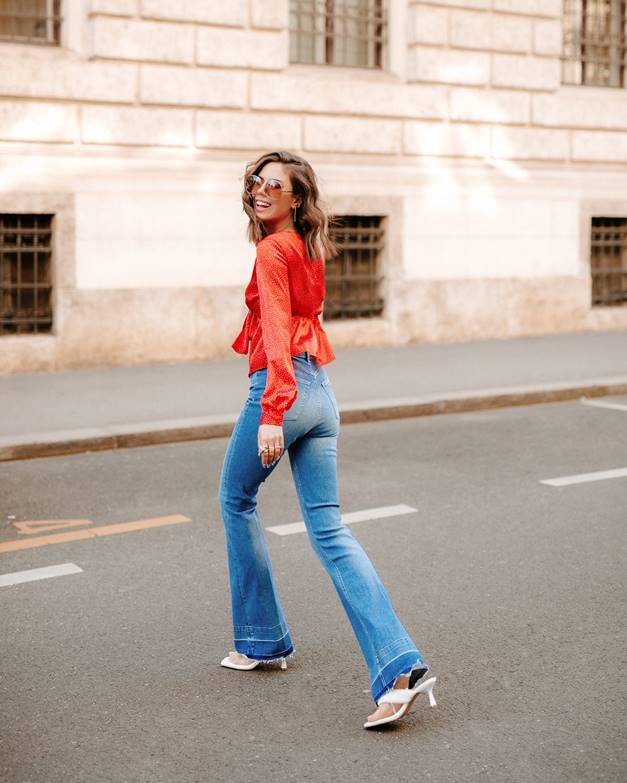 Njen modni stil je elegantan i ženstven, ali i zaigran i uvijek u korak s najnovijim modnim trendovima. Tako u njenim modnim kombinacijama prevladavaju razni tonovi. Kako kaže, obožava odijela, a kako i ne bi kada joj sva odlično pristaju (tako barem tvrde njene najbliskije prijateljice), a vi se sami možete uvjeriti u to. Iz proljetne Guess kolekcije Dora je odabrala bijelu kombinaciju hlača i blejzera uz crne mokasine i malu, crnu torbicu, upotpunjene jedino zlatnim detaljima.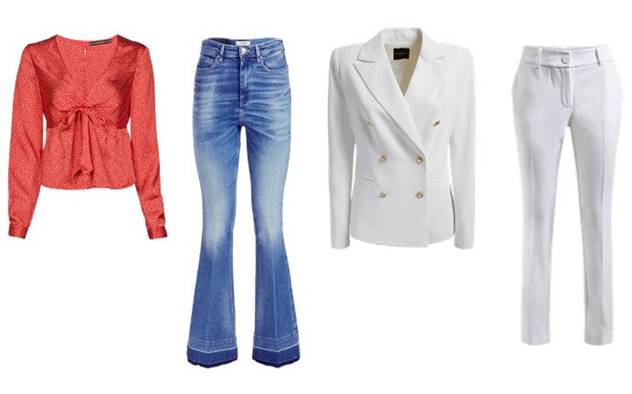 Kako je moda maštovito razigrana i beskrajno sofisticirana, a novi modeli iz Guess kolekcije svojim krojevima, teksturama i zgodnim detaljima donose novu svježinu teško je bilo odoljeti veselijem i opuštenijem outfitu. Poput prave modne kameleonke i prema trenutnom raspoloženju Dora je 'uskočila' u kombinaciju traperica šireg kroja i minimalističke crvene bluze čiji je jedini ukras mašna koja se veže s prednje strane. Uz ovaj outfit sunčane naočale su 'must have' dodatak.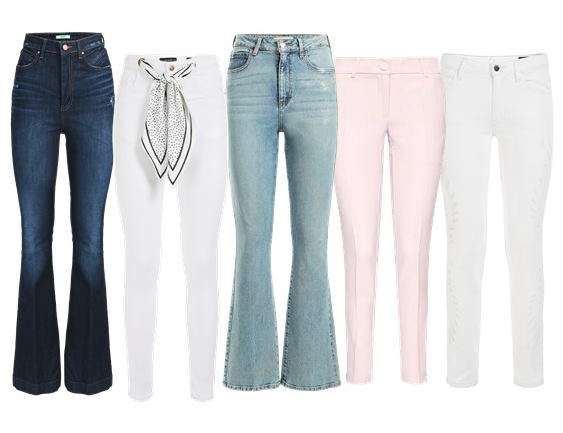 Modnih inspiracija nikad dosta, a mi se nadamo da smo vam barem malo pomogli u tome. Potražite svoje favorite u Guess kolekciji, a kako ih iskombinirati, 'škicnite' na Instagram profil @dorica505.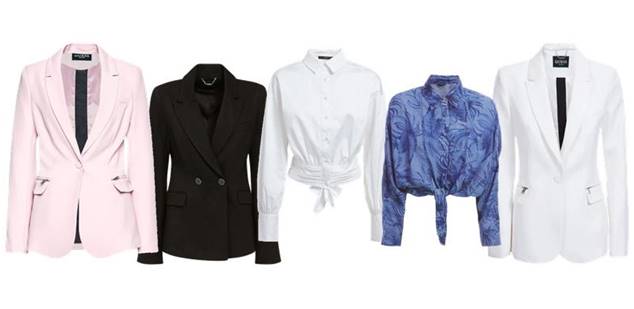 ---
KategorijaNOVOSTI
---