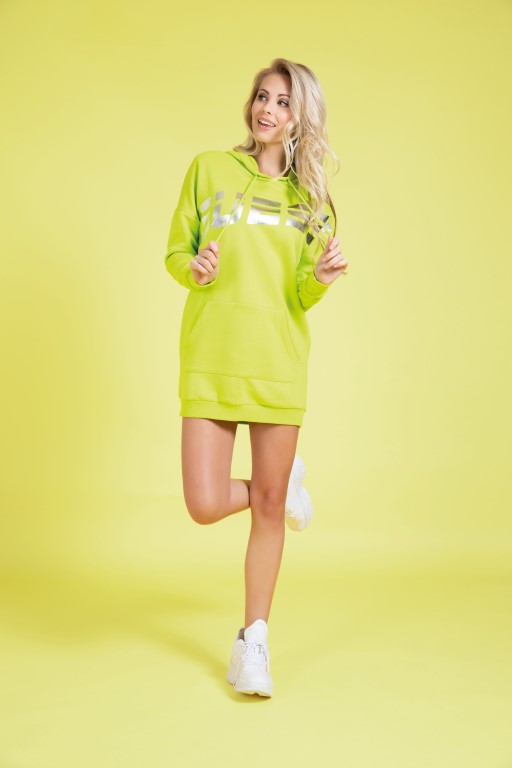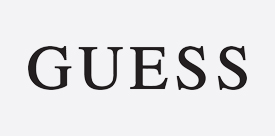 Udobna, kvalitetna i chic sportska odjeća s Guess potpisom - ove jeseni je favorit
Ako ste ovu jesen odlučili biti aktivniji ili jednostavno volite udobnu i sportsku odjeću – popularni američki brend Guess predstavlja idealne odjevne komade za vas.
Ležeran, sportski look i dalje je velik hit, a nosi se u svim prigodama, čak i tamo gdje se najmanje očekuje. Današnja Activewear kolekcija i sva sportska odjeća osim što zahtjeva maksimalnu udobnost i vrhunsku kvalitetu, važno je da bude moderna i chic jer se nosi i izvan sportskih terena.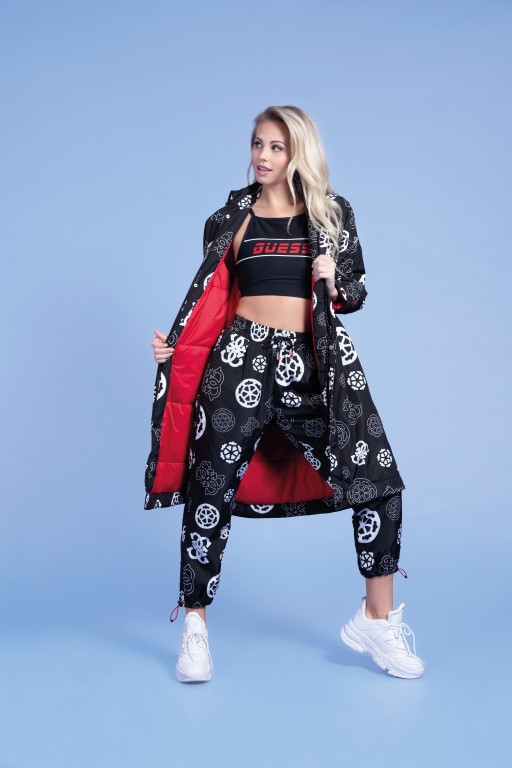 Ove sezone Guess inspiraciju crpi iz trenutnih trendova, ali i klasičnih stilova te ih kombinira kako bi stvorio ekskluzivan izbor upečatljivih komada koji će odisati jedinstvenom Guess privlačnošću. Inovativne tkanine i dizajn, jarke boje i efektni printovi ono su što ovu aktivnu odjeću čini prepoznatljivom.
Sportske tajice i top zanimljivog uzorka, osim za kućne treninge i teretanu možete kombinirati s traper jaknom ili jednostavnom majicom i nositi u šetnje gradom ili u shopping. Odjevni komadi poput duge dukserice koja je nosiva i kao haljina ili duga jakna u kombinaciji s trenirkom, učinit će vašu modnu kombinaciju punim pogotkom.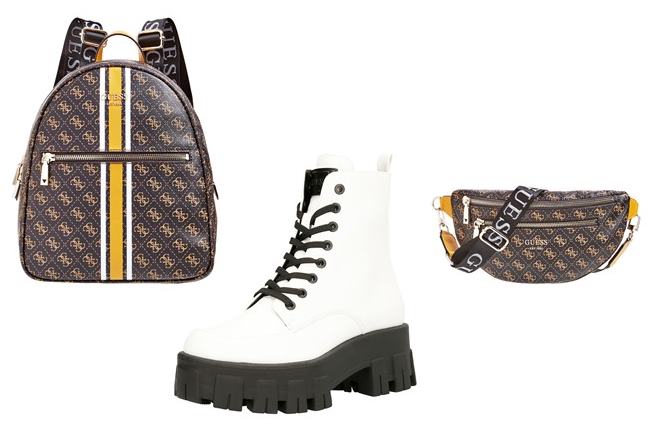 Nezaobilazani dio je i stilizirani Guess logotip koji se nalazi na svim komadima, a osobito na obveznim modnim dodacima - torbicama. Od sportskih varijanti u ponudi imate ruksake ili torbice koje se nose oko struka. Ako želite udobnu i modernu obuću u kojoj možete obavljati različite aktivnosti obavezno posjetite Guess trgovinu, a i ove sezone must have su bijele gležnjače. Nakon što odaberete svoje favorite, spremni ste za aktivnu i chic jesen!
Svoju najdražu kombinaciju odaberite u Guess trgovini na 1. katu Mall of Split centra, Trg Jadran!
---
KategorijaNOVOSTI
---