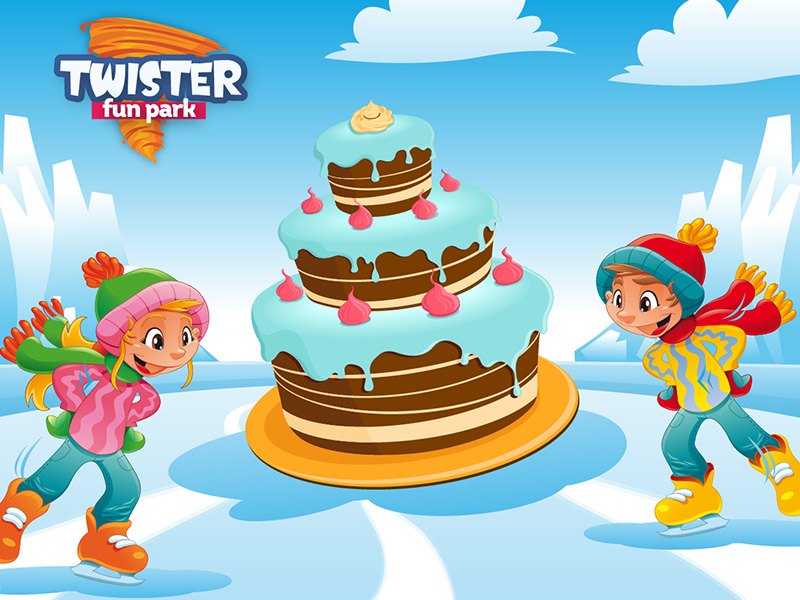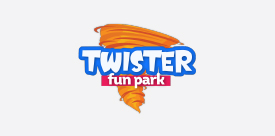 Birthday party in the playroom ... so ice skating?! Canee...
Twister playroom in cooperation with split ice rink prepared thematic birthday celebrations!!!
Brrr, winter is here! Don't be shaken by fever, freeze everything and come celebrate your special snow day at Twister playroom and then to split ice rink... in the Mall of Split everything is possible!
After an ice party in the playroom, take the team to the most fun ice rink in town!
Twister zzzimski birthday party lasting 2 hours:
- birthday on the theme of winter, costumed animators
- thematically decorated area of the birthplace and suitable cutlery and drinks
- snow props for all guests
– themed winter games, disco and karaoke
– winter glitter tattoo
- cd with photos of the celebration from the playroom, juices, salty and sweet snacks
After the celebrations in the playroom, the children, accompanied by their parents, continue the party on skates in the nearby Split ice rink for 45 minutes with the equipment included and appropriate supervision.
The price of a winter birthday party:
up to 10 children 950 kn - surcharge for ice rink (equipment included) 300 kn
up to 15 children 1150 kn - surcharge for ice rink (equipment included) 375 kn
up to 20 children 1350 kn - surcharge for ice rink (equipment included) 400 kn
---
Category NEWS
---